Senate Approves $170 million to Fix Flint Water Crisis
It's been almost a year since the White House declared a federal emergency over water contamination in Flint, Mich. On Monday, the U.S. Senate approved $170 million as a part of the Water Resources Development Act 95-3 to help solve the water crisis.
"Today's passage is an important reminder to the nation that the crisis in Flint is far from over. Today families still cannot drink the unfiltered water that comes out of their faucets! Now, our colleagues in the House need to act as quickly as possible. It's also essential that the State of Michigan fully meet their responsibilities to solve the water crisis," Sen. Debbie Stabenow, D-Mich., said in a statement.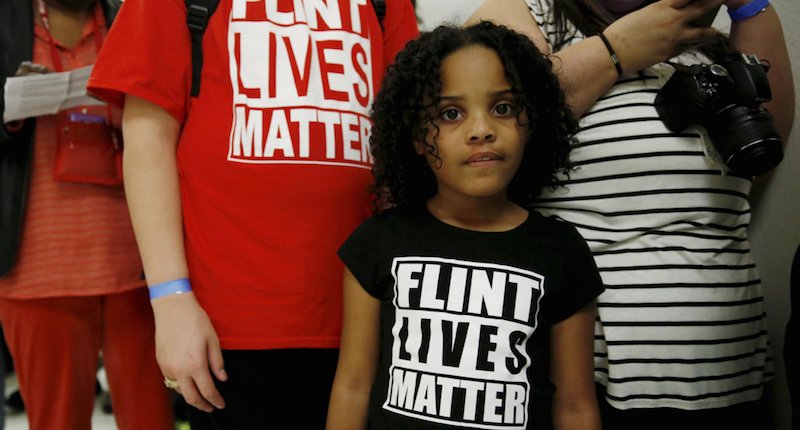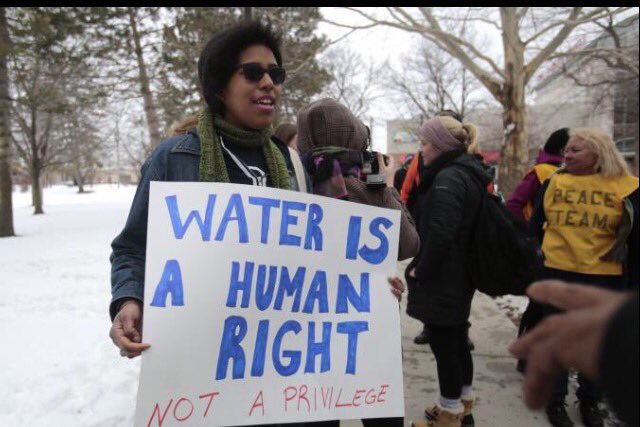 One-hundred million dollars have been set aside to fix the broken water system, $50 million for healthcare for children who suffered lead poisoning and $20 million to forgive Flint's old drinking water loans. And another $70 million will be used to start a $1 billion fund for low-interest loans for upgrades to water infrastructure.
As we wait for passage of #WRDA from the House, I'd encourage Senators to do our part & bring assistance for #Flint over the finish line.

— Leader McConnell (@SenateMajLdr) December 7, 2016